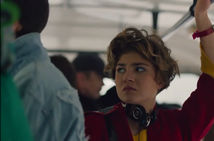 Crystal Swan
Narrative films
Teaser for Crystal Swan, a feature film directed by Darya Zhuk, starting Alina Nasibullina.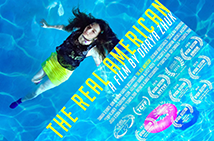 The Real American
Narrative films
Russian exchange student Alya struggles to fit in with American culture at her 17th birthday party.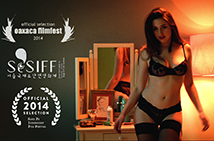 Eat The Tourists
Narrative films
A tourist finds himself trapped in an awkward situation.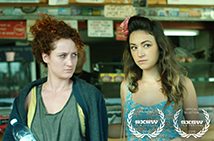 What Doesn't Kill You
Narrative films
After rare diagnosis, Lily's attempts to flee from war-torn Israel are thwarted when airport closes and her zany cousin forces her to party.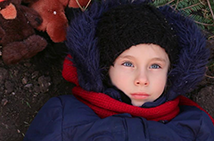 The Air Inside Her
Narrative films
When six year-old Katya touches herself, her grandmother tries to come up with a reason to stop her.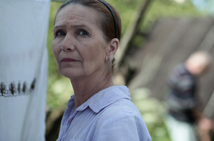 Half-Life
Narrative films
The radiation won't be killing us at this age - life will!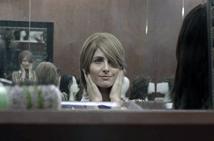 Wax
Narrative films
An Orthodox Jewish woman goes on an date she set online.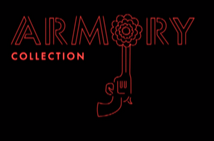 Amika
Commissions
Amika armory collection.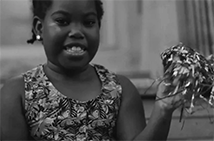 Like a dream
Commissions
A poetic journey following artist Tatyana Fazlalizadeh as she takes on street harassment in the Brooklyn neighborhoods through her arresting street art, backed by the piercing poetry of Camille Rankine.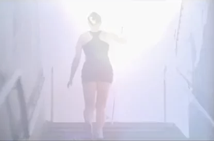 Footlocker/Asics
Commissions
А blind athlete prepares to run her first NYC marathon. Co-directed with Antoneta Alamat Kusijanovic.